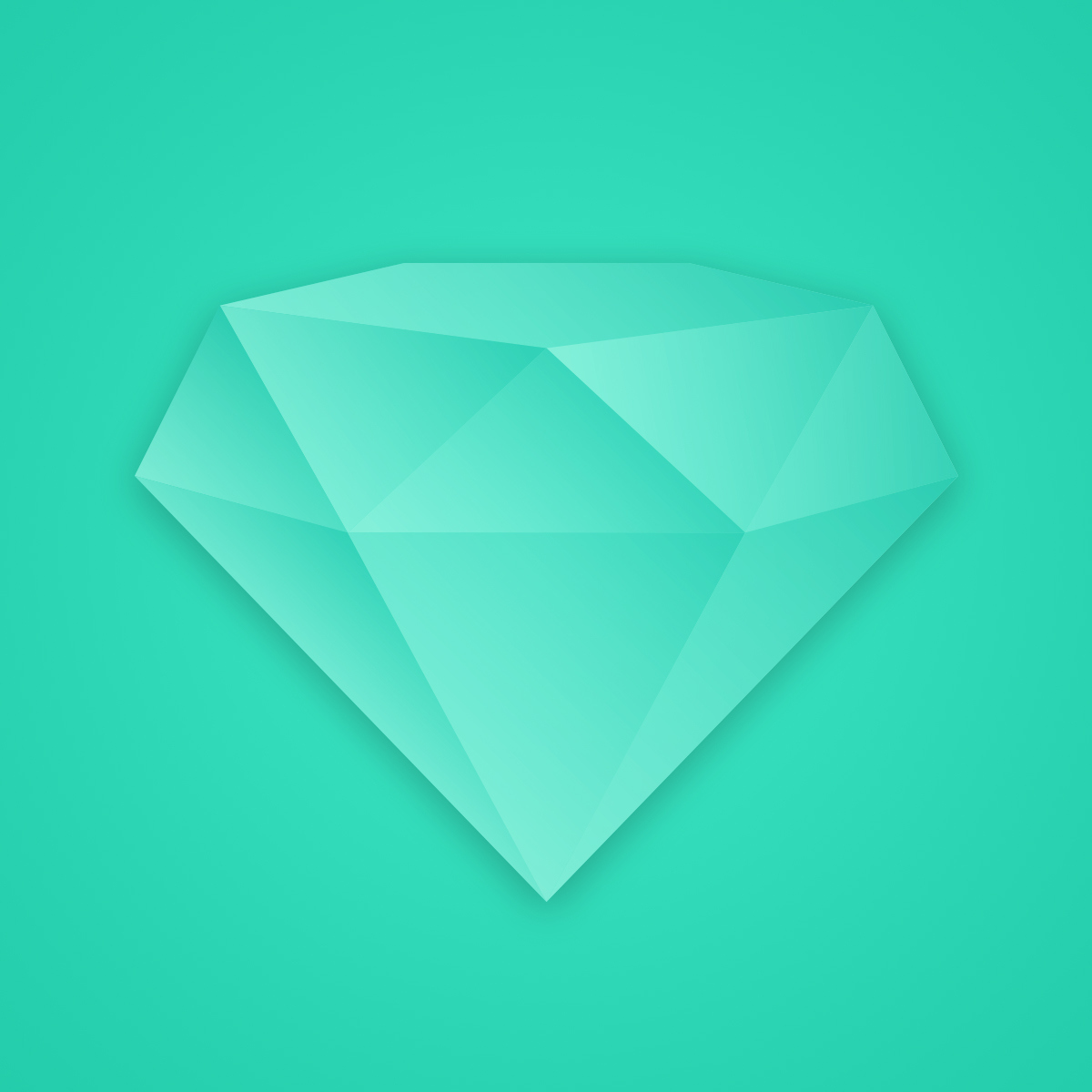 Wavicide
Sterilizing and disinfecting top-level glutaraldehyde for critical and semi-critical medical instruments suitable for use in manual and machine systems.
Ready to use
PH is neutral
Very low vapor pressure and no odor
Non-toxicological approval from the FDA
Does not contain any carcinogenic substances such as orthophenyl phenol, formaldehyde and ………..
Validator Indicator
According to the FDA requirements and recommendations of the competent authorities such as CDC, etc., for the validation of the centers, a minimum effective concentration monitoring (MEC) of a high-level sterilization solution or disinfection is required.
Verified and verified by FDA at registration number 8802800
Less than 0.001% error rate
Achievement is less than 5 minutes
Glutaraldehyde concentrations greater than 1.7%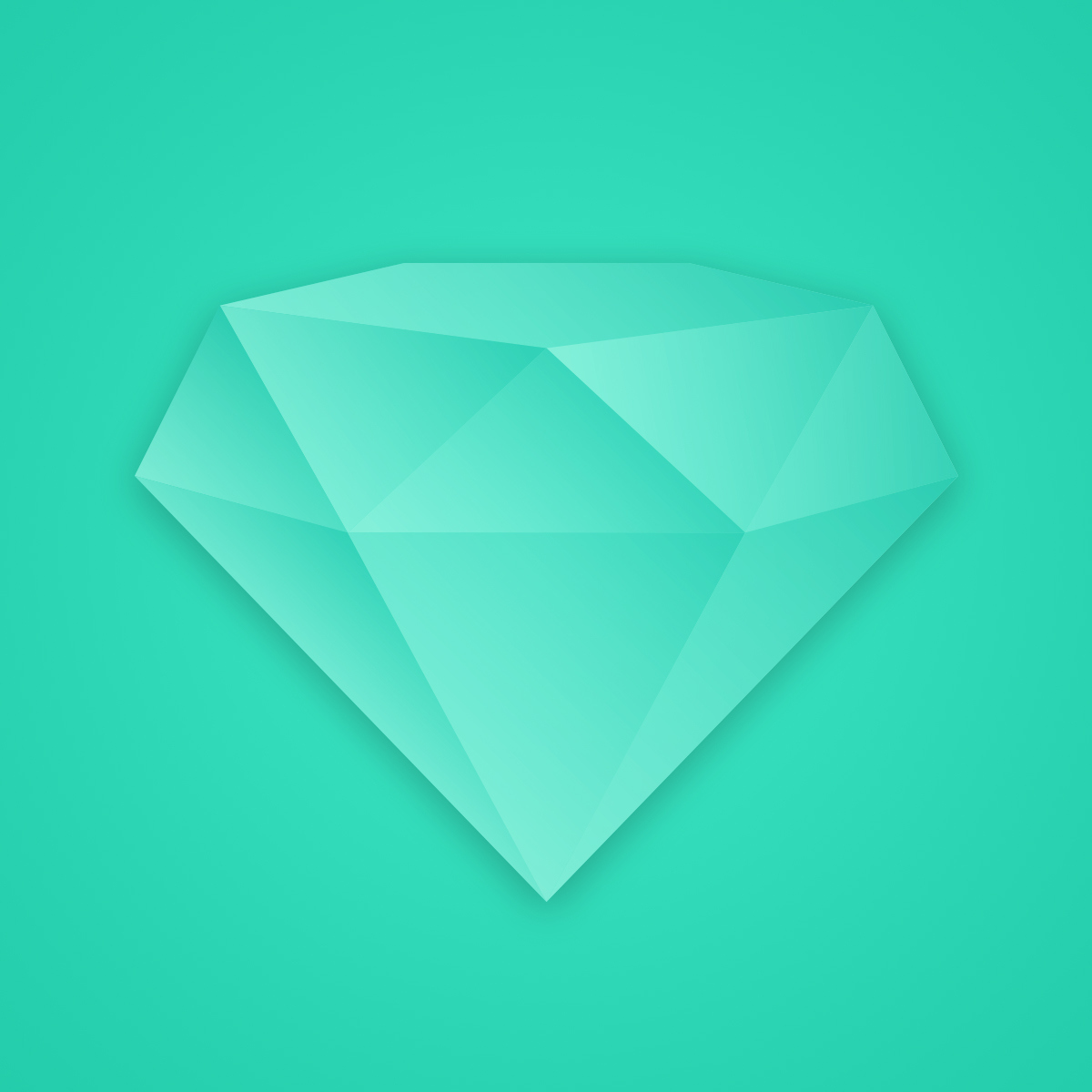 Medizime
Antisemic disinfectant special formulation with low foam for surgical instruments, scopes and medical clothing in manual and automatic systems and ultrasound devices.
PH is neutral
Antimicrobial and rapid cleansing effect 2-3 minutes
Affordable: Provide 512 liters of ready-to-use solution per gallon (0.75%).
Nonionic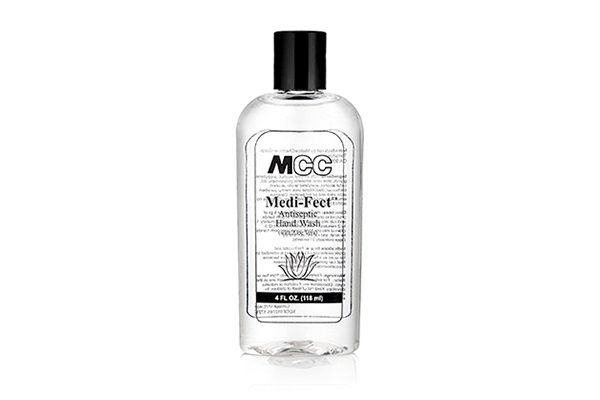 Medifect
Disinfection hand gel with alcohol base without need for rinsing with repeated use without drying and irritating skin due to special formulation
Extensive impact spectrum: bacteria + g and g, fungi, viruses
Fast and lasting effect in less than 30 seconds
Contains skin protective and moisturizing ingredients
Contains Aloe Vera Extract
solucide
Water based cleansing and disinfectant based on water and a new generation of four-volume ammonium compounds with two ammonium bases
Strong antimicrobial effect against the wide range of hospital resistant strains
Antimicrobial effect of less than 1 minute
Disinfectant and cleanser at the same time
PH neutral